Property Management in Boulder County
Let us manage your rental property & make your life easy.
Boulder County Property Management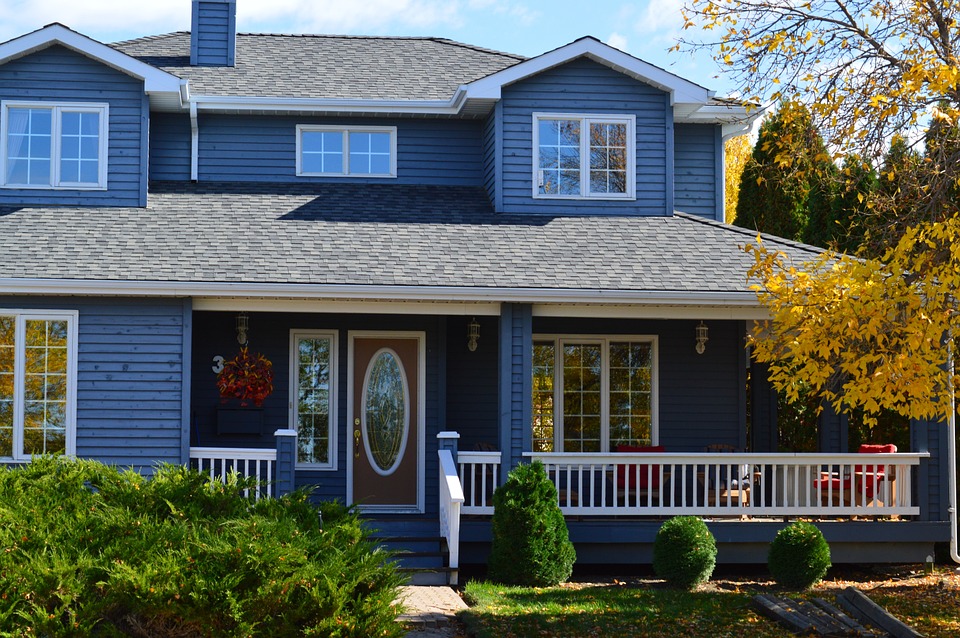 Enjoy the scenic landscape of Boulder County, CO
Home to more than 300,000 residents, Boulder County, Colorado is well-known for its beautiful and breathtaking scenery. Located along the Northern Front Range of Colorado, Boulder County is home to Boulder, Colorado but has many residents who choose to live outside of the city, too. Boulder City is a great place to go if you enjoy mountain scenery, and there are tons of outdoor activities that you can enjoy. Whether you like horseback riding, hiking, snowshoeing, fishing or other outdoor activities, you can enjoy doing what you love in Boulder County. Plus, while you are having fun with outdoor activities, you can take in the fresh air and the breathtaking surroundings.
Boulder County is a very family-friendly area, too. There are many activities for children. The Boulder County Fairgrounds hosts all sorts of events all year long that are perfect for families. There are also plenty of parks and recreation areas for your family to enjoy, and you can even get permits for camping or starting fires.
If you're looking to make a smart investment, then it might be time to think about purchasing a Boulder County rental property or two. Investing in real estate can be a great way to generate a passive income. You can buy a cheaper property that needs some work, fix it up and then rent it out, or you can invest in a more luxurious rental property to rent out for a higher amount each month.
Finding Property Management
Of course, once you invest in a Boulder County rental -- or several rentals -- it's a good idea to hire a Boulder County property management company to help you manage it. Zeal Property Management can help make owning and renting out your property a whole lot easier. You don't have to worry about looking for tenants, dealing with applications, handling evictions or dealing with day-to-day maintenance of the property. Instead, you can rely on an experienced property management company that has local market experience and helpful staff members. Contact Zeal Property Management today to find out more about how we can help you manage your Boulder County rental property.
Ready to find out more?
Call Zeal Property Management today for a free Rental Analysis!
Our management packages cover all of your rental property's needs.
Why Choose Zeal Property Management?
Work with a partner that prioritizes your concerns.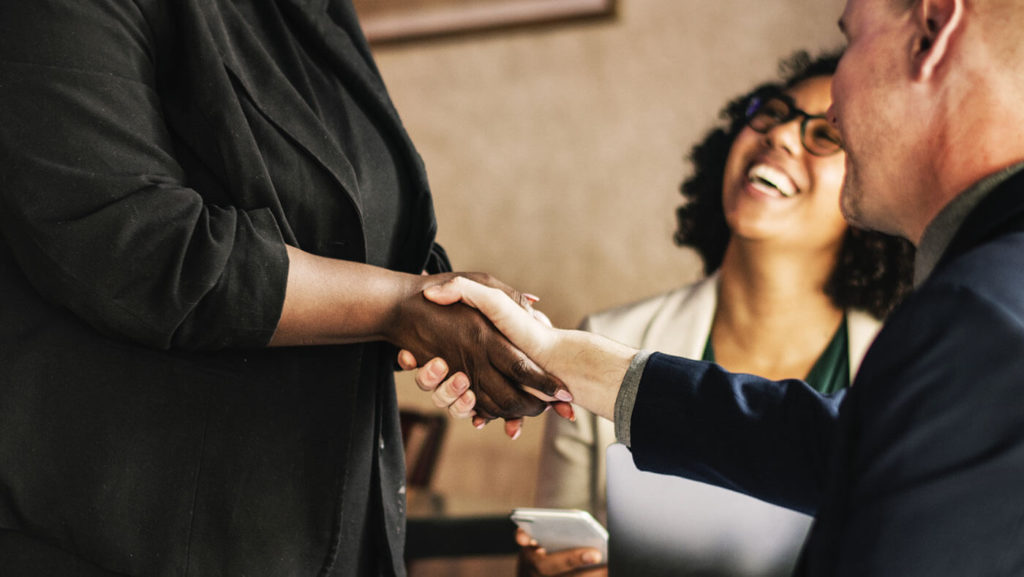 We're Easy to Reach
Working with a Boulder property management team should alleviate the pressure on your shoulders, not create additional stress. We're easy to reach and always ready to help you resolve any challenges or find solutions to tricky problems.
Powerful Tech Keeps Us Efficient
At Zeal Property Management, we use a number of modern tools to keep our offices running smoothly. From digital rental listings to online account systems, we make it easy for tenants and clients to interact with us at any time.
We Provide Great Customer Service
Some property managers do the bare minimum and cross their fingers. Our team does things differently. We appreciate every one of our clients and we do everything in our power to exceed expectations.
Our Local Experience is Invaluable
If you own rentals in Front Range or the surrounding area, you want to work with a team that has the expertise and market insight you need to maximize your earnings. We've helped countless local homeowners & would love to do the same for you.
We hired Scott to manage our rental property when we move out of state and have been very happy with his services.  He's reliable, communicative and professional and also just a really nice guy!  We highly recommend Zeal!
Hear from clients who work with us.
My husband and I decided this year that we were tired of managing our rentals. I interviewed multiple managers and chose Scott. We have been very happy. We have recommended them to our friends & look forward to continuing to work with Scott.

Get a Free Rental Analysis
Determine the monthly rental value of your home.
Find out how to boost your annual earnings.
Learn whether your home fits our portfolio.





Hear more from our customers
Not sure whether we offer the
right fit? Learn how we can
help: (720) 441-6921