Property Management in Broomfield
Let us manage your rental property & make your life easy.
Broomfield Colorado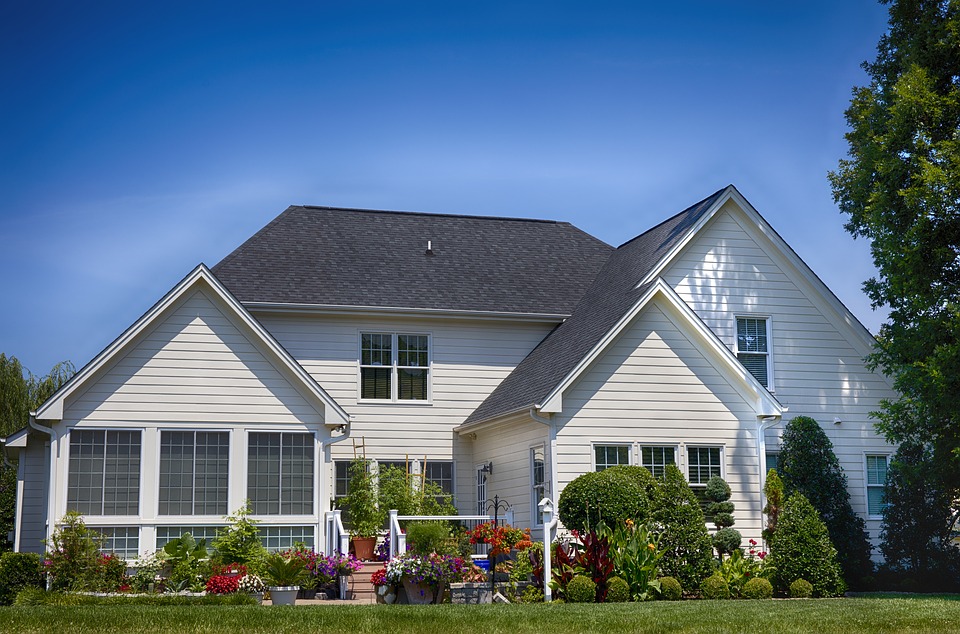 Broomfield, CO is part of Broomfield County, which is the smallest county in the state and the newest county in the country. Located just 20 miles from Denver, Broomfield is a quick commute for professionals who choose to live just outside the city. Multiple golf courses and numerous trails provide outdoor activity and scenery for residents. Venues for rodeos, concerts and truck races provide entertainment for locals and visitors alike.
Within Broomfield, Flatiron Crossing features big box stores and other shops and restaurants along with a theater to enhance the local nightlife. While there is plenty of fun to be found for young professionals, this is also a family-friendly area with a recreation center and central park.
Investing in Broomfield Rental Properties
This bustling community is the perfect location for a real estate investor to look at properties. With the average income continuing to rise, more people will be moving to this area who can afford a nice home. However, you'll find properties in a variety of price ranges to enhance your portfolio.
Home values are increasing at a rapid rate which is good news for anyone looking to buy a Broomfield rental. In fact, statistics show that the median home value has almost doubled from 2010 to 2016. Investors who are just starting out can still get in on this market because homes begin from well under $300k with some condos and other properties at less than $200k. To find the right property to begin investing in real estate, you can work with a Broomfield property management company. They know the area and can manage the property you choose to buy.
Don't think that hiring a Broomfield property management team is only for big investors. Even one or two units can be a hassle for an investor to manage. Property management companies can eliminate a lot of the issues and help investors save money.
Talk with Zeal Property Management to find out what they can do to help you as you begin your career in real estate investments. You can hire them to manage your properties while you focus on accumulating more wealth as a Colorado real estate investor.
Ready to find out more?
Call Zeal Property Management today for a free Rental Analysis!
Our management packages cover all of your rental property's needs.
Why Choose Zeal Property Management?
Work with a partner that prioritizes your concerns.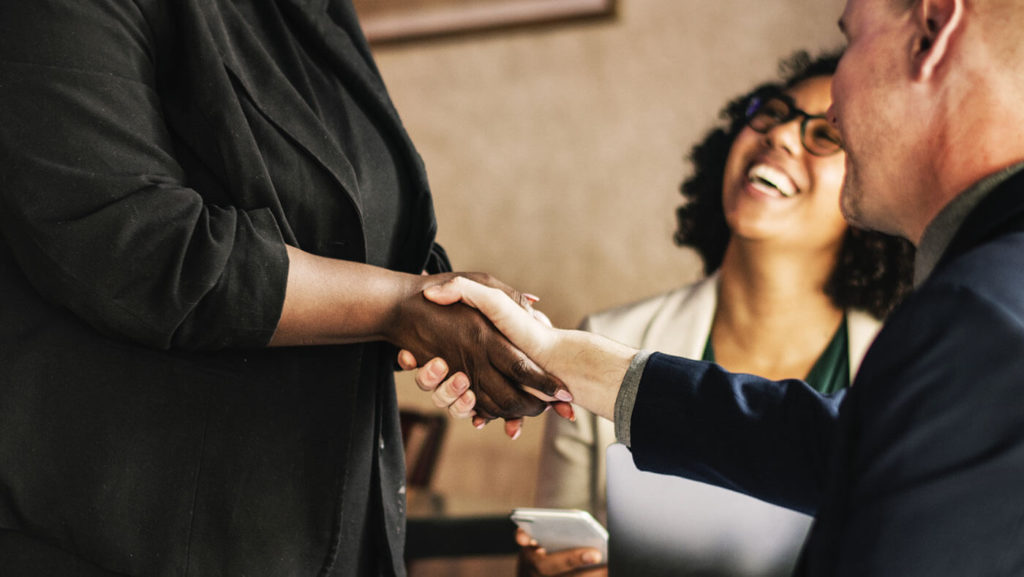 We're Easy to Reach
Working with a Boulder property management team should alleviate the pressure on your shoulders, not create additional stress. We're easy to reach and always ready to help you resolve any challenges or find solutions to tricky problems.
Powerful Tech Keeps Us Efficient
At Zeal Property Management, we use a number of modern tools to keep our offices running smoothly. From digital rental listings to online account systems, we make it easy for tenants and clients to interact with us at any time.
We Provide Great Customer Service
Some property managers do the bare minimum and cross their fingers. Our team does things differently. We appreciate every one of our clients and we do everything in our power to exceed expectations.
Our Local Experience is Invaluable
If you own rentals in Front Range or the surrounding area, you want to work with a team that has the expertise and market insight you need to maximize your earnings. We've helped countless local homeowners & would love to do the same for you.
We hired Scott to manage our rental property when we move out of state and have been very happy with his services.  He's reliable, communicative and professional and also just a really nice guy!  We highly recommend Zeal!
Hear from clients who work with us.
My husband and I decided this year that we were tired of managing our rentals. I interviewed multiple managers and chose Scott. We have been very happy. We have recommended them to our friends & look forward to continuing to work with Scott.

Get a Free Rental Analysis
Determine the monthly rental value of your home.
Find out how to boost your annual earnings.
Learn whether your home fits our portfolio.





Hear more from our customers
Not sure whether we offer the
right fit? Learn how we can
help: (720) 441-6921