Property Management in Longmont
Let us manage your rental property & make your life easy.
Longmont Colorado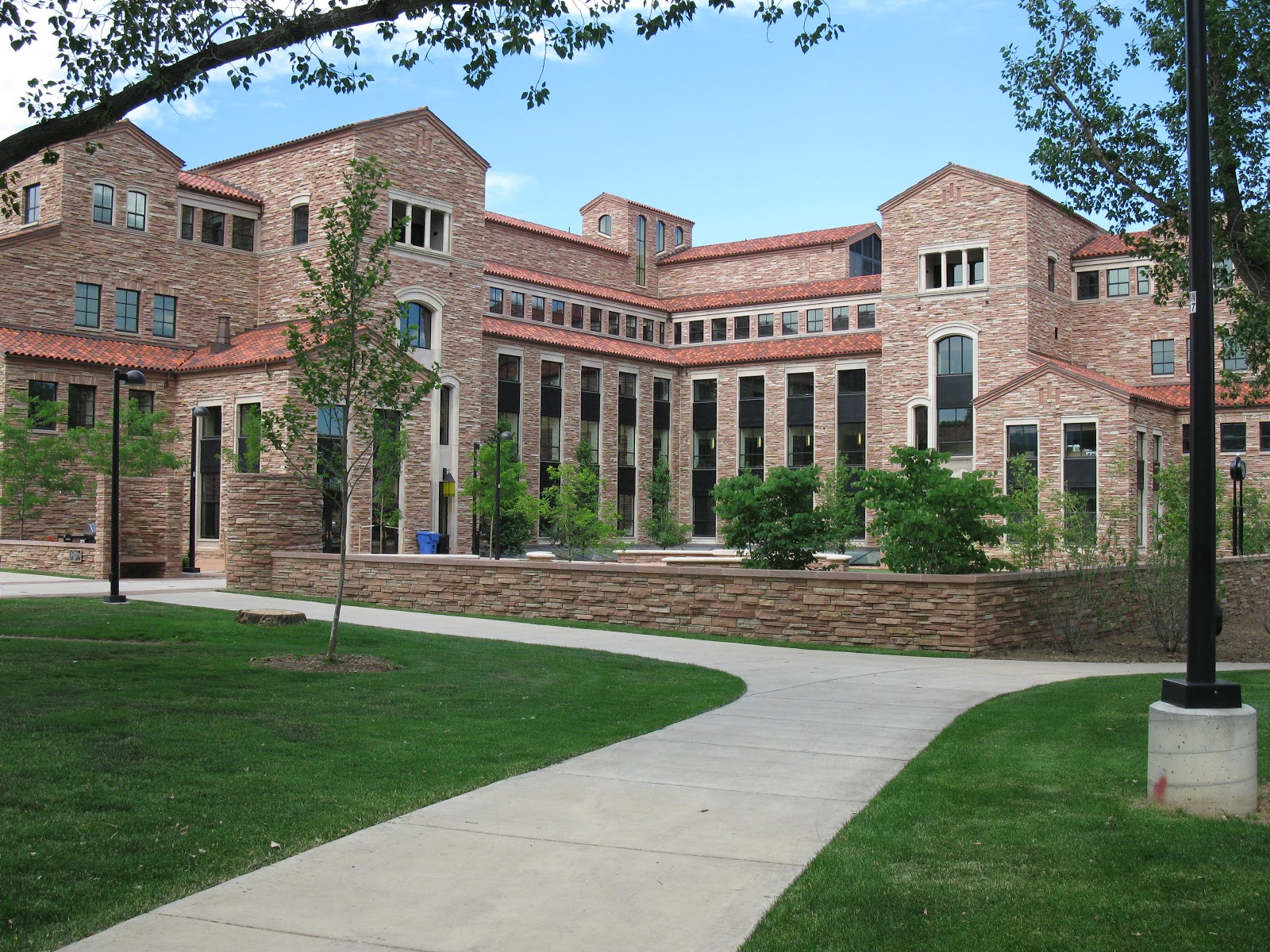 About Longmont, CO
If you're looking for a modern city with old-time charm then the city of Longmont, Colorado may be the right destination for you. Straddling both Boulder and Weld counties, this mid-size community boasts high-speed internet access for nearly every home and business within city limits. The town plays host to a number of tech companies. These ventures are staffed by a steady stream of highly trained professionals from nearby educational facilities including the University of Colorado and Colorado State University.
Longmont's walkable downtown has a number of notable attractions. An award-winning regional museum recounts the area's storied history, while the city's Main Street is home to a plethora of boutiques, breweries, art galleries and restaurants. The community is also within close proximity to a number of outdoor recreational destinations, including hiking and biking trails.
Investing in Longmont
New investors and long-time local homeowners alike are both considering Longmont property investment -- and who would blame them? The city's ability to attract high-tech companies and professional workers makes Longmont rental properties very valuable. For investors, this means a steady stream of revenue and an increase in the value of their initial property purchase over time. Investing in Longmont property is ideal for many reasons. Consider:
Longmont has a lower cost of living. Because the town is more affordable than other cities along Colorado's Front Range, this community is very attractive to both renters and buyers alike. Your purchase of a Longmont rental property now can offer great dividends over the course of your investment.
Longmont properties can add diversity to your existing financial portfolio. When you invest in a property in Longmont you're receiving an asset that can be sold for a profit at a future date. Owning real estate offers a diverse product in your portfolio, helping you reduce and mitigate risk in your overall investments.
Longmont Property Management
If you're new to real estate investment you may be wary of going it alone. Luckily, Zeal Property Management can help you navigate the property investment market in Longmont and beyond. Our team of trained professionals has the local experience needed to help you achieve your property investment goals. We offer affordable and flexible management packages that meet your investing requirements. Our experienced managers will guide you through every step in the investment process, ensuring your overall success. To learn more about Longmont property management or to begin your investment journey contact us today.
Ready to find out more?
Call Zeal Property Management today for a free Rental Analysis!
Our management packages cover all of your rental property's needs.
Why Choose Zeal Property Management?
Work with a partner that prioritizes your concerns.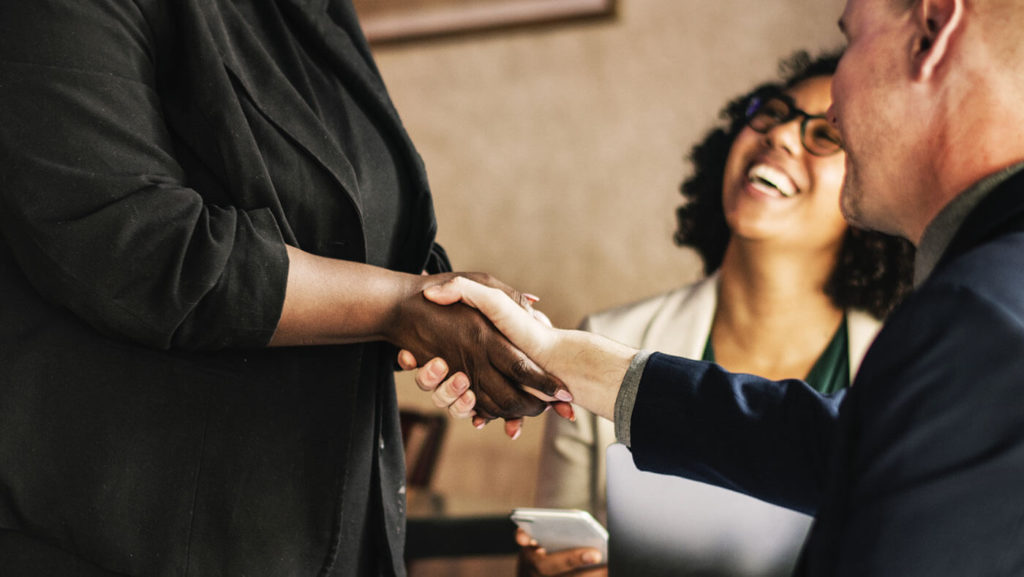 We're Easy to Reach
Working with a Boulder property management team should alleviate the pressure on your shoulders, not create additional stress. We're easy to reach and always ready to help you resolve any challenges or find solutions to tricky problems.
Powerful Tech Keeps Us Efficient
At Zeal Property Management, we use a number of modern tools to keep our offices running smoothly. From digital rental listings to online account systems, we make it easy for tenants and clients to interact with us at any time.
We Provide Great Customer Service
Some property managers do the bare minimum and cross their fingers. Our team does things differently. We appreciate every one of our clients and we do everything in our power to exceed expectations.
Our Local Experience is Invaluable
If you own rentals in Front Range or the surrounding area, you want to work with a team that has the expertise and market insight you need to maximize your earnings. We've helped countless local homeowners & would love to do the same for you.
We hired Scott to manage our rental property when we move out of state and have been very happy with his services.  He's reliable, communicative and professional and also just a really nice guy!  We highly recommend Zeal!
Hear from clients who work with us.
My husband and I decided this year that we were tired of managing our rentals. I interviewed multiple managers and chose Scott. We have been very happy. We have recommended them to our friends & look forward to continuing to work with Scott.

Get a Free Rental Analysis
Determine the monthly rental value of your home.
Find out how to boost your annual earnings.
Learn whether your home fits our portfolio.





Hear more from our customers
Not sure whether we offer the
right fit? Learn how we can
help: (720) 441-6921