Property Management in Lafayette
Let us manage your rental property & make your life easy.
Lafayette Real Estate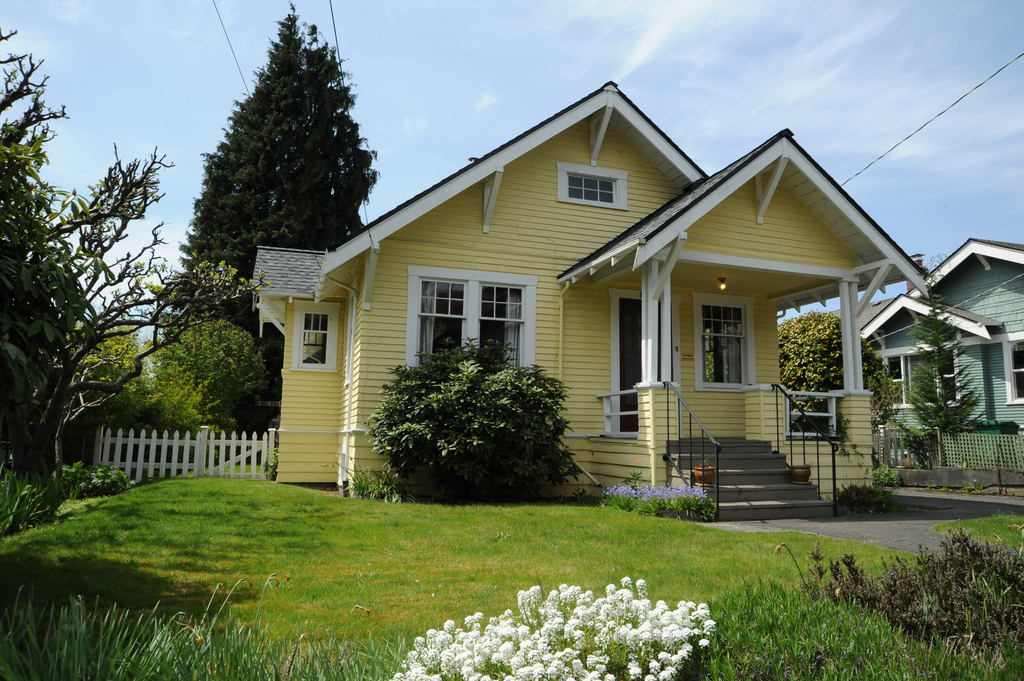 Lafayette is a small community near Boulder, Colorado. Lafayette has expanded in recent years as more people move to the area. Many families are interested in moving to Lafayette due to the quality schools. There are excellent public and private schools in the city. Anyone who wants to raise a family should think about moving to the city.
With the increase in demand for homes, real estate prices have risen in recent years. Some real estate investors are interested in purchasing a Lafayette rental to rent to tenants. Although real estate investing can be lucrative, there are also numerous challenges that arise from this process.
Real Estate Options
Investing in real estate is a proven strategy for people who want to improve their finances. However, successful investing requires a person to work hard. There are multiple strategies for people to utilize when investing.
One of the most conservative investment strategies involves purchasing a home to rent to tenants. Most of the people who utilize this strategy want to build wealth over time. Investors can take advantage of monthly rental income and price appreciation. However, dealing with tenants can be a significant problem.
Before buying a rental home, it is vital to have a thorough inspection completed. Some people quickly purchase a home and then regret the decision. Instead of taking this approach, successful real estate investors are methodical and cautious. With the booming market in the area, it is the perfect time to purchase a Lafayette rental.
Property Management
Managing a Lafayette rental is harder than most people realize. Many tenants cause excessive damage to rental homes. Finding tenants takes both time and money. Instead of dealing with the hassle of managing tenants, many people hire a Lafayette property management company.
Zeal Property Management has helped investors in the Lafayette community for the years. The company provides excellent service at an affordable cost. Although property management services are not cheap, many real estate investors view the service as an investment. Instead of focusing on tenants, investors can spend their time looking for new deals. Before choosing a Lafayette property management company, investors should look at online reviews from prior customers.
Ready to find out more?
Call Zeal Property Management today for a free Rental Analysis!
Our management packages cover all of your rental property's needs.
Why Choose Zeal Property Management?
Work with a partner that prioritizes your concerns.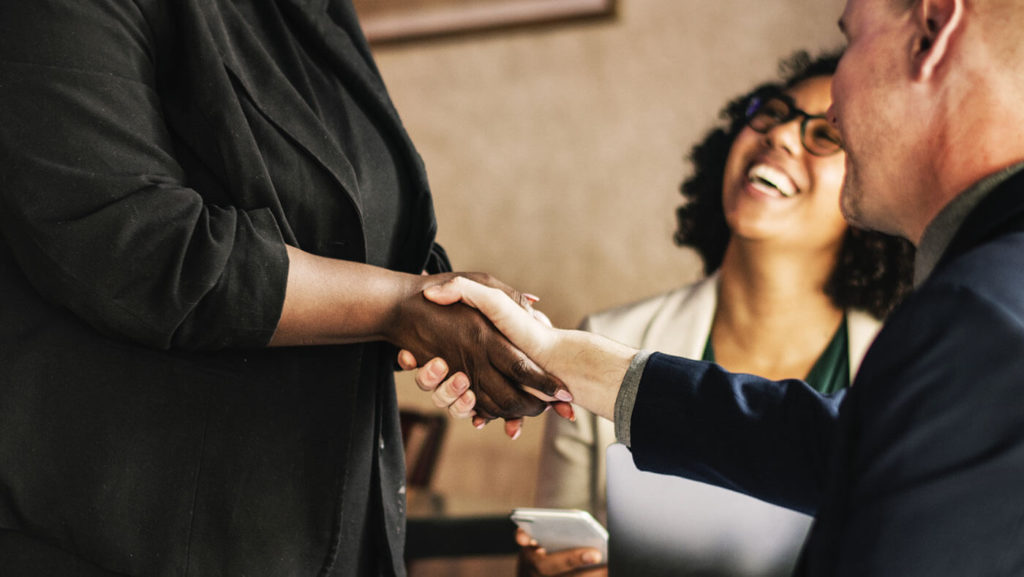 We're Easy to Reach
Working with a Boulder property management team should alleviate the pressure on your shoulders, not create additional stress. We're easy to reach and always ready to help you resolve any challenges or find solutions to tricky problems.
Powerful Tech Keeps Us Efficient
At Zeal Property Management, we use a number of modern tools to keep our offices running smoothly. From digital rental listings to online account systems, we make it easy for tenants and clients to interact with us at any time.
We Provide Great Customer Service
Some property managers do the bare minimum and cross their fingers. Our team does things differently. We appreciate every one of our clients and we do everything in our power to exceed expectations.
Our Local Experience is Invaluable
If you own rentals in Front Range or the surrounding area, you want to work with a team that has the expertise and market insight you need to maximize your earnings. We've helped countless local homeowners & would love to do the same for you.
We hired Scott to manage our rental property when we move out of state and have been very happy with his services.  He's reliable, communicative and professional and also just a really nice guy!  We highly recommend Zeal!
Hear from clients who work with us.
My husband and I decided this year that we were tired of managing our rentals. I interviewed multiple managers and chose Scott. We have been very happy. We have recommended them to our friends & look forward to continuing to work with Scott.

Get a Free Rental Analysis
Determine the monthly rental value of your home.
Find out how to boost your annual earnings.
Learn whether your home fits our portfolio.





Hear more from our customers
Not sure whether we offer the
right fit? Learn how we can
help: (720) 441-6921