Property Management in Thornton
Let us manage your rental property & make your life easy.
Thornton, Colorado is the perfect location for those looking close to Denver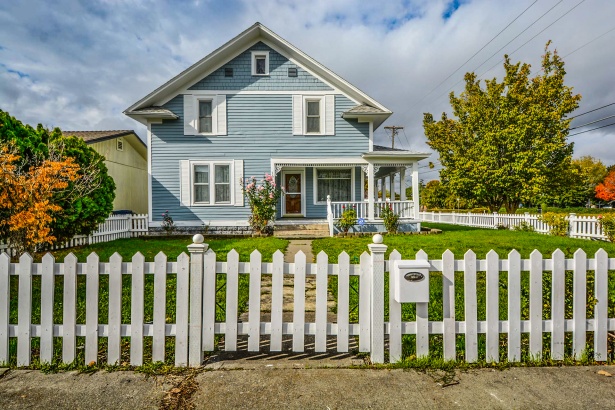 Thornton, Colorado, is known as a home rule municipality. In the counties of Weld and Adams in the Denver-Broomfield-Aurora Metropolitan Statistical Area, it is located only 10 miles from downtown Denver.
What is a Home Rule Municipality? In many states in the United States, voters have drafted and amended the governing city charter to regulate local matters without interference by the state legislature. However, state law prevails over concerns that are statewide.
Stay in Thornton
When you are trying to find a suitable Thornton rental to enjoy this intriguing city, try checking with Thornton Property Management. Make use of their local real estate experience to cut down on the time to find exactly what and where you would like to rent or possibly buy.
Real Estate
According to Zillow's data through January 31, 2019, the median home value was $361,200, having increased 5.9 percent over the last year and predicted to rise 3.4 percent this coming year. The median rent price is $1,995, which is a bit lower than the Denver-Aurora-Lakewood median of $2,000.
Population
This is Colorado's sixth most populous city and the United States' 213th most populous city. It had a population of 82,384 in the 2000 Census, 118,772 in the 2010 Census, and the estimate for 2016 was 136,703.
Nearby Attractions:
Included are white water rapids, speed slides, wave pools including the Thunder Bay big tidal wave pool, and approximately 50 fast rides. The park is open from Memorial Day to the last week of August.
Rocky Mountain Arsenal National Wildlife Refuge
Admission is FREE. See more than 300 freely-roaming bison as well as buffalo, deer, prairie dogs, foxes, ducks, and birds. There are several hiking trails, and the Wildlife Drive is a scenic drive through over 14 miles of nature.
Butterfly Pavilion and Insect Center
This is the nation's first non-profit stand-alone invertebrate zoo. See amazingly beautiful butterflies, insects, sea creatures, hold Rosie the tarantula, view interesting exhibits, and stay for informative lectures.
More Information
Thornton Property Management and their helpful and friendly staff would be happy to guide you toward the perfect Thornton rental or the purchase of a new residence by using their local market experience. Flexible management packages are also available for investors who realize the benefits of owning properties in this vibrant city.
Ready to find out more?
Call Zeal Property Management today for a free Rental Analysis!
Our management packages cover all of your rental property's needs.
Why Choose Zeal Property Management?
Work with a partner that prioritizes your concerns.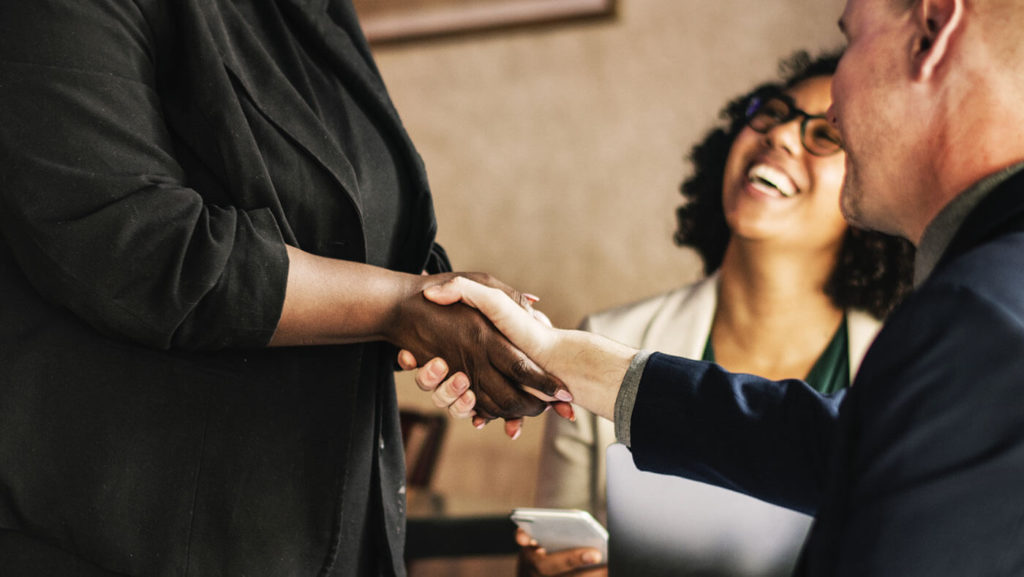 We're Easy to Reach
Working with a Boulder property management team should alleviate the pressure on your shoulders, not create additional stress. We're easy to reach and always ready to help you resolve any challenges or find solutions to tricky problems.
Powerful Tech Keeps Us Efficient
At Zeal Property Management, we use a number of modern tools to keep our offices running smoothly. From digital rental listings to online account systems, we make it easy for tenants and clients to interact with us at any time.
We Provide Great Customer Service
Some property managers do the bare minimum and cross their fingers. Our team does things differently. We appreciate every one of our clients and we do everything in our power to exceed expectations.
Our Local Experience is Invaluable
If you own rentals in Front Range or the surrounding area, you want to work with a team that has the expertise and market insight you need to maximize your earnings. We've helped countless local homeowners & would love to do the same for you.
We hired Scott to manage our rental property when we move out of state and have been very happy with his services.  He's reliable, communicative and professional and also just a really nice guy!  We highly recommend Zeal!
Hear from clients who work with us.
My husband and I decided this year that we were tired of managing our rentals. I interviewed multiple managers and chose Scott. We have been very happy. We have recommended them to our friends & look forward to continuing to work with Scott.

Get a Free Rental Analysis
Determine the monthly rental value of your home.
Find out how to boost your annual earnings.
Learn whether your home fits our portfolio.





Hear more from our customers
Not sure whether we offer the
right fit? Learn how we can
help: (720) 441-6921