Property Management in Superior
Let us manage your rental property & make your life easy.
Superior Property Management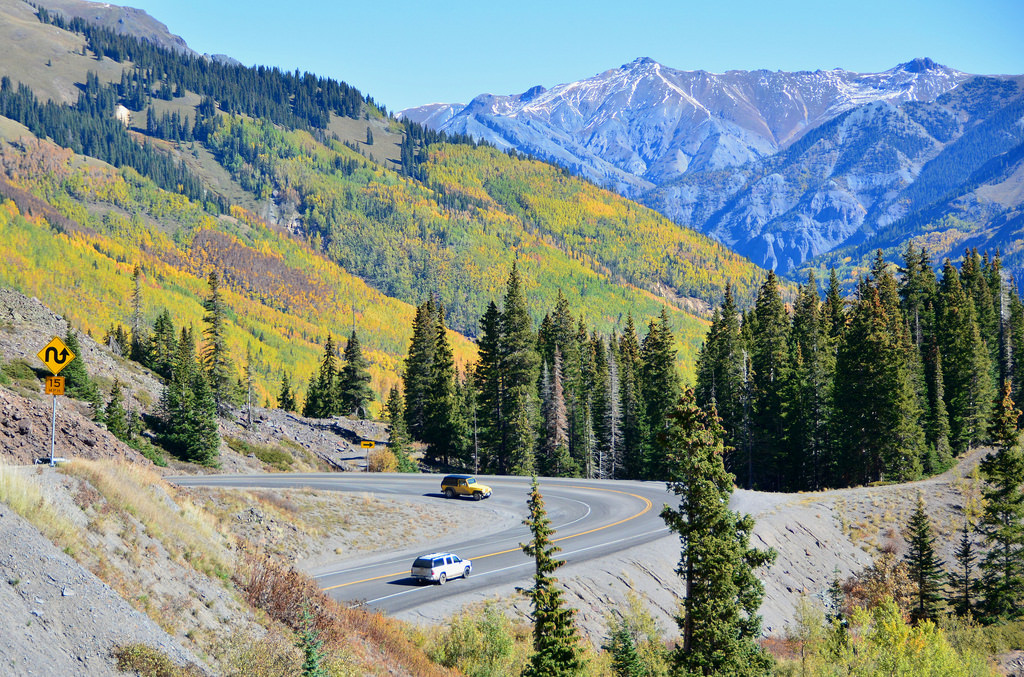 Discover Helpful Superior Property Management Services
Real estate owners in Superior benefit from the experience of Zeal Property Management. Today, as numerous realty holdings in Colorado appreciate in value, effective landlords increasingly rely upon the skills of trained, full-time experts with local marketplace experience. Superior appeals to savvy realty buyers.
This beautiful town of over 12,000 people lies within scenic Boulder County, just northwest of populous Denver. Louisville sits just a short distance to the northeast. With its unique location along the Front Range, this community holds important attractions for people seeking Superior rental homes. Discover all the benefits Zeal Property Management offers in this choice locale!
Investing in Superior Rental Homes
Investing in real estate in this lovely area holds widespread appeal. Whether you already own property here, or you'd like to acquire holdings in this market, Superior serves your needs. Median home values stand just above $530,000 (according to the zillow.com website in February, 2019). Investors still discover condos and townhouses available in this location at prices well below that figure. The community furnishes a developed infrastructure. It offers available medical, police, fire, and educational public services.
Additionally, numerous properties in the Superior market reflect Boulder County's careful adherence to safe building requirements. Investors discover well-constructed, stylish residential listings in this modern community. Floor plans include a diversity of home sizes and architectural designs. The Denver Boulder Turnpike offers direct access to both Boulder and Interlocken from this location. Tenants easily access employment, educational, shopping, entertainment, and recreational opportunities.
Zeal Property Management: An Ideal Fit
Real estate investors seeking capable Superior property management services appreciate the expertise supplied by Zeal Property Management. The company offers a full range of assistance to landlords in this part of Boulder County. With flexible management packages and an experienced, knowledgeable staff, the firm excels in its field.
Consider contacting Zeal Property Management soon. Discover how astute Superior property management services ease the burden of landlords in this community. Most real estate investors appreciate turnkey assistance. Whether you reside in the locality or out-of-state, Zeal Property Management can help you increase the enjoyment you obtain by investing in lucrative Colorado realty!
Ready to find out more?
Call Zeal Property Management today for a free Rental Analysis!
Our management packages cover all of your rental property's needs.
Why Choose Zeal Property Management?
Work with a partner that prioritizes your concerns.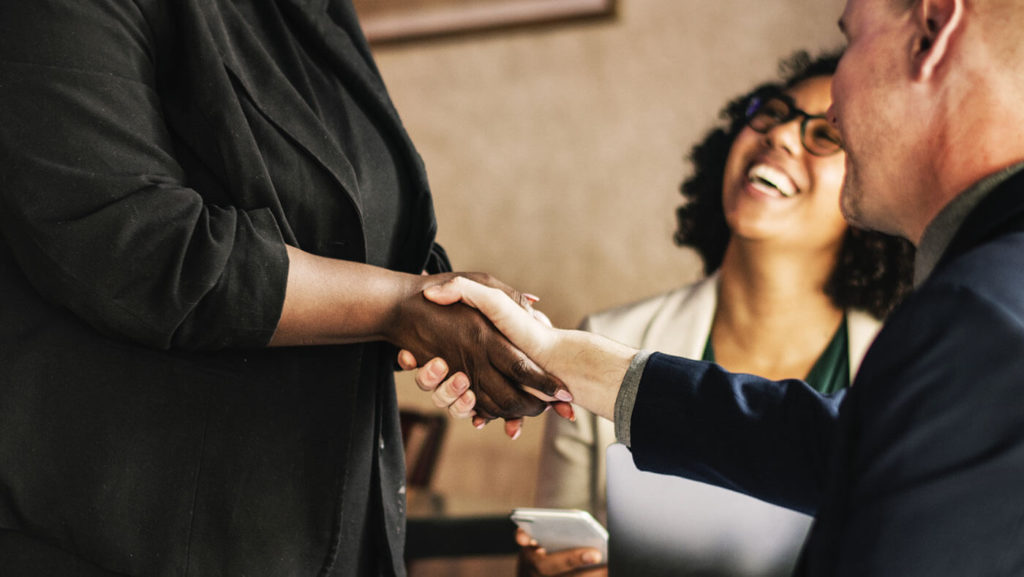 We're Easy to Reach
Working with a Boulder property management team should alleviate the pressure on your shoulders, not create additional stress. We're easy to reach and always ready to help you resolve any challenges or find solutions to tricky problems.
Powerful Tech Keeps Us Efficient
At Zeal Property Management, we use a number of modern tools to keep our offices running smoothly. From digital rental listings to online account systems, we make it easy for tenants and clients to interact with us at any time.
We Provide Great Customer Service
Some property managers do the bare minimum and cross their fingers. Our team does things differently. We appreciate every one of our clients and we do everything in our power to exceed expectations.
Our Local Experience is Invaluable
If you own rentals in Front Range or the surrounding area, you want to work with a team that has the expertise and market insight you need to maximize your earnings. We've helped countless local homeowners & would love to do the same for you.
We hired Scott to manage our rental property when we move out of state and have been very happy with his services.  He's reliable, communicative and professional and also just a really nice guy!  We highly recommend Zeal!
Hear from clients who work with us.
My husband and I decided this year that we were tired of managing our rentals. I interviewed multiple managers and chose Scott. We have been very happy. We have recommended them to our friends & look forward to continuing to work with Scott.

Get a Free Rental Analysis
Determine the monthly rental value of your home.
Find out how to boost your annual earnings.
Learn whether your home fits our portfolio.





Hear more from our customers
Not sure whether we offer the
right fit? Learn how we can
help: (720) 441-6921